TMJ Treatment in North Richland Hills
---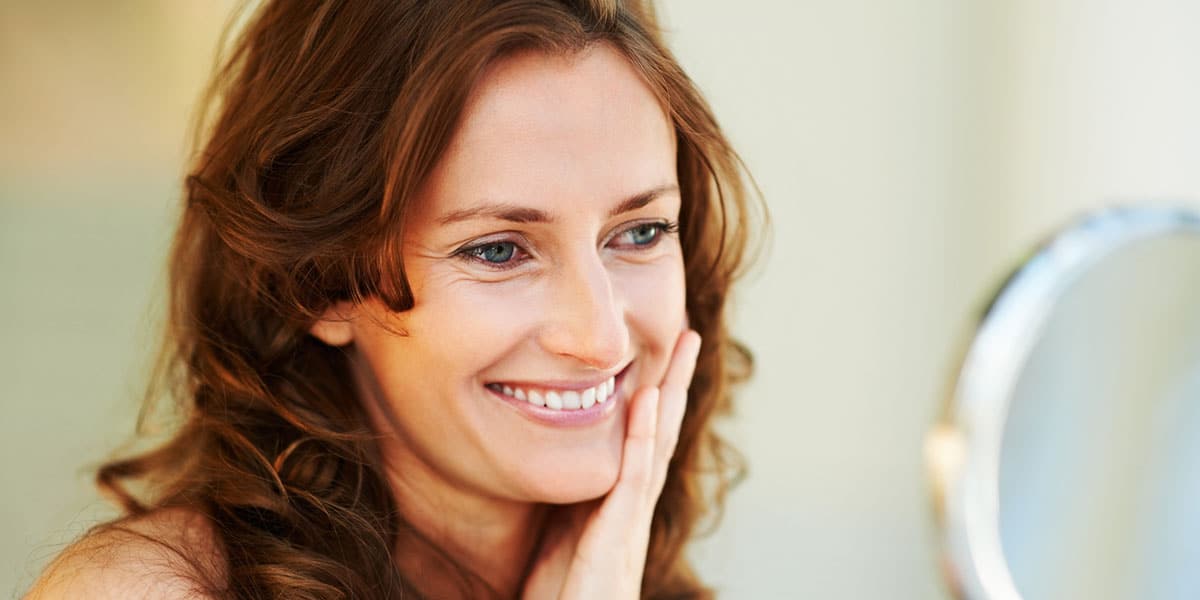 ---
R. Renan Williams, DDS provides TMJ Treatment in North Richland Hills, TX. Call 817-281-4801 to learn more and schedule an appointment.
---
Dr. Williams offers patients several types of TMJ treatment in North Richland Hills to help eliminate their discomfort so they can feel better soon.
---
The temporomandibular joints (TMJ) on either side of your head function as hinges for your upper and lower jaws. When these joints become irritated, the pain can be significant. If you're one of the many people who experience daily jaw pain, tenderness, and swelling, then it could be a sign of TMJ problems. Dr. Williams will give you a thorough exam to determine the best TMJ treatment for you.
---
We offer suffering patients several ways to get relief, including:
Help relieve nagging jaw pain and popping
Make chewing easier so eating will be enjoyable
Reduce migraine and tension headaches
Protect your teeth against damage from teeth grinding
---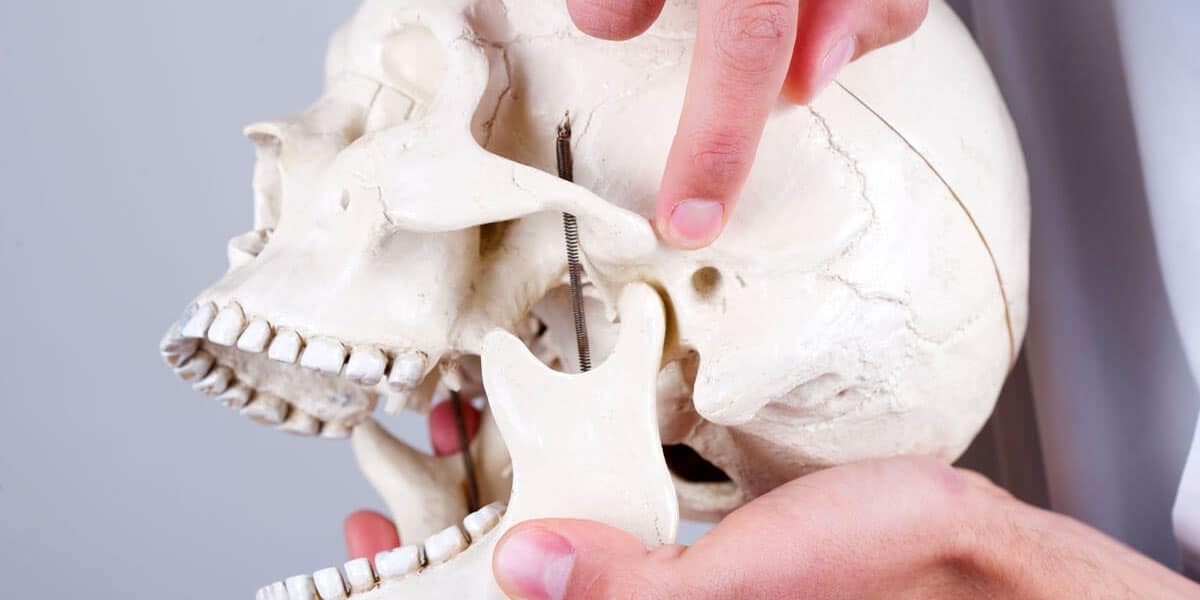 ---
TMJ Solutions We Offer
---
Custom Mouth Guards and Splints

We use a "stair-step" approach of three different oral appliances depending on your needs and situation. These appliances will gently adjust the position of your jaw to reduce pressure on your TMJ. Dr. Williams will work closely with you to determine which one is right for you.

Stretching Exercises

Our team can teach you several jaw stretching exercises and relaxation techniques you can do at home to help eliminate your pain.

Muscle Relaxers

If needed, Dr. Williams can prescribe a safe medication to help your jaw joint relax so you feel better. Muscle relaxers often work well with other types of treatment to minimize your most nagging pain.

Bruxism Treatment

Bruxism (teeth grinding) is both a cause and symptom of TMJ pain. Our custom oral appliances will keep you from grinding and clenching your teeth to help reduce your discomfort.

Migraine and Headache Treatment

Research has shown that teeth grinding and clenching are causes of migraine and tension headaches. We can reduce the number and severity of your headaches through treatment to stop your teeth grinding. Call 817-281-4801 to schedule an appointment.