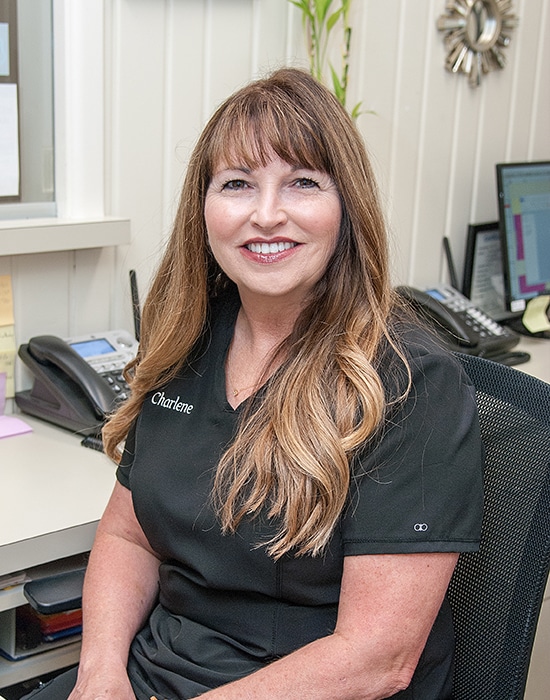 ---
Insurance Policy
---
We accept all PPO dental insurance plans. We will be happy to file insurance claims for you and accept payment on your behalf.
Dental Insurance is different from Medical Insurance. Please review the insurance benefit booklet you received from your provider to better understand the benefits that are available as part of your insurance coverage. The patient payment portion covered for procedures varies depending on the coverage provided by your policy.
An estimate of the amount covered by your insurance company will be provided at the time of your treatment, based on the information they provide to us. The estimate is never a guarantee of benefits or the amount that will be paid. We will file all insurance claims as a courtesy to our patients. This does not however, transfer the responsibility of your financial obligation to the insurance company. If the amount paid by the insurance company is less than or greater than the estimate, then you will be billed the difference or issued a credit on the account in the event of an overpayment. Please let us know if you have questions about our financial policies or financing options prior to your treatment.
---
Financial Policy
---
Dr. Williams and his team want to make sure that all patients are able to get the level of dental care they need to keep their mouths healthy and their smiles bright. That's why we have several payment options available. These include:
Cash
Checks
Credit cards, including Visa, Mastercard, and Discover
CareCredit financing
---
Dental Membership Program
---
For a low annual fee, you can receive all of your necessary preventive care! Call our office today at 817-281-4801 to learn more about our membership program and to register. This plan is designed to help you get the dental care you need at an affordable price. You may even find that it is less expensive than dental insurance. There are no deductibles, maximums, claims to fill out for reimbursement, downgrades, pre-approvals, denials of payment, or waiting periods. Your annual membership will include:
Two professional cleanings
Two dental exams
Necessary digital images
One fluoride treatment
Coverage is not to be combined with insurance benefits. No refunds for paid premiums, even if the plan benefits are not utilized. The membership plan is not to be used in conjunction with any other discounts in our office. Fees for services are subject to change. Fees reflected are for cash, check, or credit card only. The plan is non-transferable.
Please speak with our friendly staff if you have any questions about our payment options: 817-281-4801. We are always here to help!
---
Cancellations
---
Kindly provide at least 48 hours notice for any appointment that needs to be rescheduled. Appointments cancelled in less than 24 hours may be subject to a cancellation charge.
---