Dentures in North Richland Hills
---
---
R. Renan Williams, DDS provides dentures in North Richland Hills, TX. Call 817-281-4801 to learn more and schedule an appointment.
Dentures can be fixed or removable, partial or full, and implant supported or not.
---
A denture is a replacement for multiple missing teeth within the same (upper or lower) arch.  A denture differs from a crown or bridge in that it does not rely on an existing tooth structure, and it completely replaces the missing teeth.
Improvements in materials and manufacturing methods mean that modern dentures fit better and feel more comfortable than ever before.
---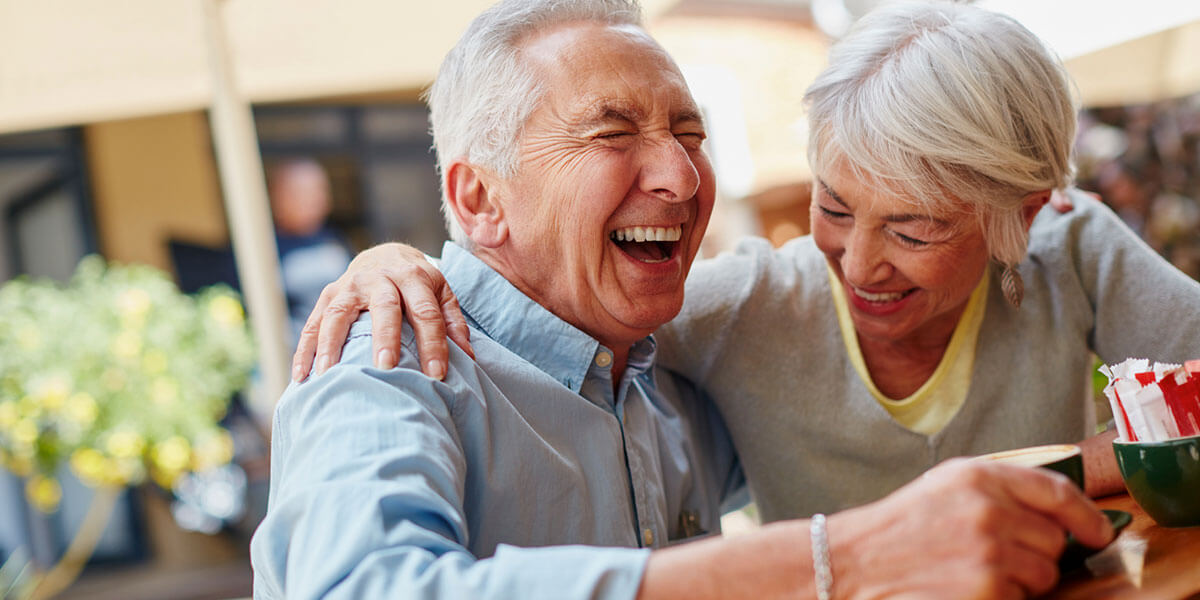 ---
We offer several types of dentures to choose from:
---
Conventional Full Dentures

This type of denture will replace a complete arch of teeth on your upper jaw, lower jaw, or both. Traditional dentures include an acrylic base that is custom-made in the dental laboratory to mimic the appearance of natural gums, and this base sits over the gums, holding the denture in place. They are easily removable for daily cleaning and care.

Conventional Partial Dentures

These are used when you still have some teeth remaining. They attach to your teeth but also remove easily for care. Partial dentures can also be attached to crowns on either side of the denture.

Implant-Retained Dentures

This type of denture is secured in place by dental implants using a snap-and-ball system. They provide a more stable and comfortable fit than conventional dentures. Plus, dental implants prevent jawbone deterioration that occurs with missing teeth.

Implant-Supported Dentures

These restorations offer our most secure and comfortable option for dentures. They attach to a bar that runs along your dental implants. These implants offer the same bone-preserving benefit as implant-retained dentures.

Immediate Dentures

You can get new replacement teeth right after your remaining teeth are extracted. This means you won't have to deal with the embarrassment and hassle of not having any teeth while your final restoration is being crafted. Call 817-281-4801 to schedule an appointment.
---