Dental Veneers in North Richland Hills
---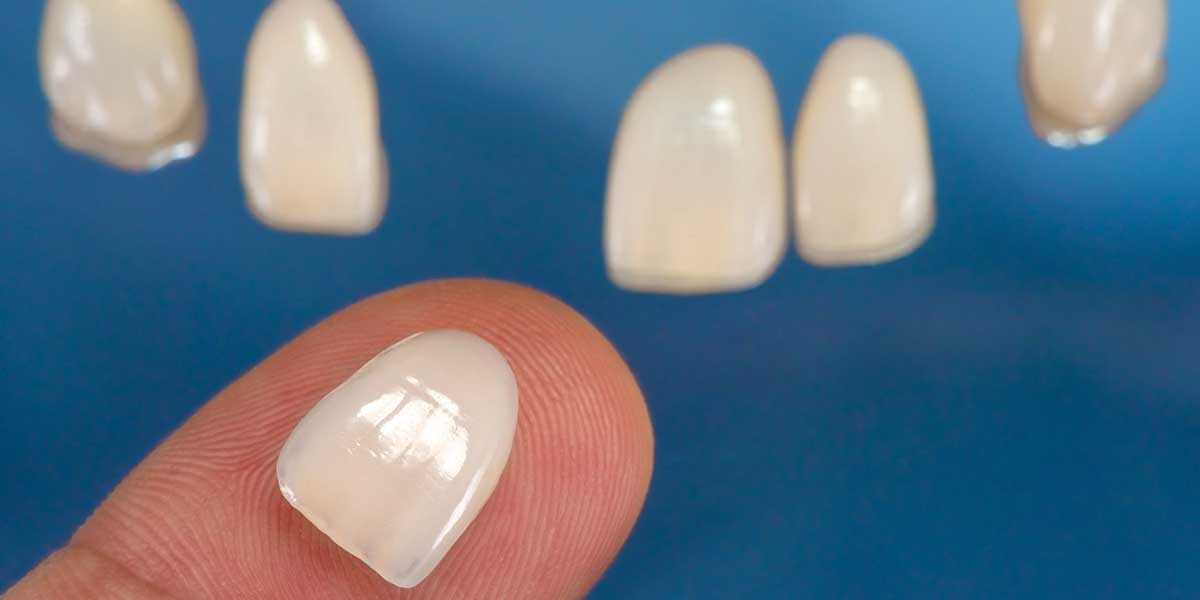 ---
R. Renan Williams, DDS provides dental veneers in North Richland Hills, TX. Call 817-281-4801 to learn more and schedule an appointment.
Veneers are a natural-looking cosmetic treatment that can provide a dramatic smile makeover.
---
Covering the front of the tooth surface and wrapped slightly around the sides and biting edges of the tooth, veneers can be applied to one or several teeth for any of the following aesthetic reasons:
Correct gaps between the teeth
Correct uneven lengths
Correct slightly misaligned teeth
Correct discoloration and whiten your smile
Restore chipped teeth
Correct teeth that are slightly crooked
Change the size or shape of a tooth
---
---
Dr. R. Renan Williams believes in offering his patients the best in dental care. He wants your new dental restorations to last as long as possible. For this reason, he uses only e.max™ porcelain veneers. These teeth veneers are made from lithium disilicate glass ceramic, which makes them extremely strong as well as beautiful. Others will never know that they are not your natural teeth.
---
What to Expect
---
Getting dental veneers is a simple process:
You'll begin with a consultation, an exam, and digital X-rays to make sure you're a good candidate for veneer restoration.
If so, we will make impressions of your teeth to create a mold to send to our lab partner.
Your new veneers will be made by a professional ceramist to our exact specifications.
After we receive them, you will return to our office so that Dr. Williams can bond them into place.
He will make any final adjustments to the fit and finish to ensure they are comfortable and blend in naturally with your other teeth.
Once your veneers are in place, you'll be ready to face the world with your new smile. You'll feel better about yourself, so you won't be able to help smiling widely anytime you have an opportunity.
Call 817-281-4801 to schedule an appointment.
---